Plasma Fractions (GMP)
Cryopaste, Plasma Fraction I, Plasma Fraction IV1, Plasma Fraction IV4 and Plasma Fraction V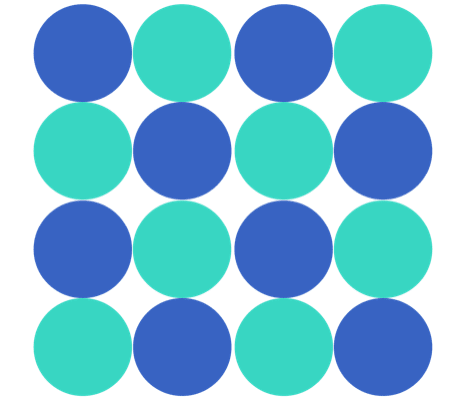 Additional Information
Several GMP fractions from the plasma fractionation process containing a range of different proteins are available for R&D purposes or further manufacture. These fractions have also been utilized to purify specific proteins contained within them.
More Products
Blood Cells
Grifols Bio Supplies has an extensive collection of human blood products for research and development needs.
Human Plasma and Serum
Grifols offer high-quality human reagent grade plasma collected from healthy donors for use in manufacturing controls and calibrators for the in vitro diagnostic industry.
Biospecimens
Grifols collects human biospecimen (samples) from healthy donors to be used in the research, development and testing of in vitro diagnostic (IVD) assays and life science.
The information contained in these webpages are intended for a professional audience of pharmaceutical and in vitro diagnostic manufacturing personnel. All products are intended for research and development and manufacturing usage.
Availability of the products are subjected to certain regions. For more information, please contact us
Let Grifols be your trusted partner
Contact a Grifols representative today to get more information