Human Plasma and Serum
Grifols Bio Supplies offers high-quality human reagent grade plasma collected from healthy donors for use in manufacturing of controls and calibrators for the in vitro diagnostic industry.
All of healthy state products are collected from donors who have an approved consent for donating blood. All donors are screened to ensure that each of them is in good health and that products are not collected from a high-risk population for blood-borne infections.The donor data provided are age, gender, race and blood group.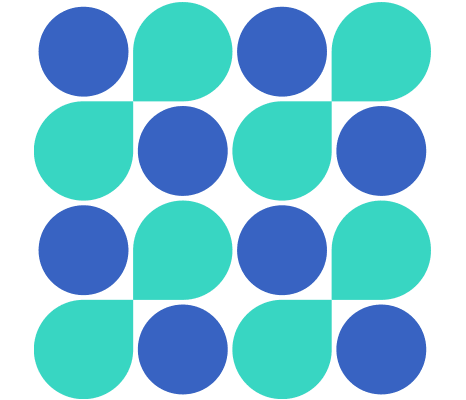 Human Plasma and Serum Products
Grifols Bio Supplies has an extensive collection of human plasma and serum products for research, development and manufacturing needs.

Source Plasma
Plasma collected through apheresis, a process that takes only plasma from the donor while the cellular components are returned.
OTC Serum
Off-the-clot serum collected from whole blood and allowed to coagulate naturally without anticoagulants.
More Products
Biospecimens
Grifols collects human biospecimen (samples) from healthy donors to be used in the research, development and testing of in vitro diagnostic (IVD) assays and life science.
Proteins
Grifols offers EP/USP, GMP grade and diagnostic grade human plasma proteins for use in further manufacturing.
Plasma Protein Fraction (USP)
Plasma Protein Fraction (USP) is a proprietary plasma protein fraction that holds a therapeutic license with the US FDA.
The information contained in these webpages are intended for a professional audience of pharmaceutical and in vitro diagnostic manufacturing personnel. All products are intended for research and development and manufacturing usage.
Availability of the products are subjected to certain regions. For more information, please contact us
Let Grifols be your trusted partner
Contact a Grifols representative today to get more information