Blood Cells
Grifols Bio Supplies has an extensive collection of human blood products for research and development needs. All products are collected from donors who have an approved consent for donating blood. All donors are screened to ensure that each of them is in good health and that products are not collected from a high-risk population for blood-borne infections.
The donor data provided are age, gender, race and blood group. Moreover, for Red Blood Cells, an RBC extended phenotype is available.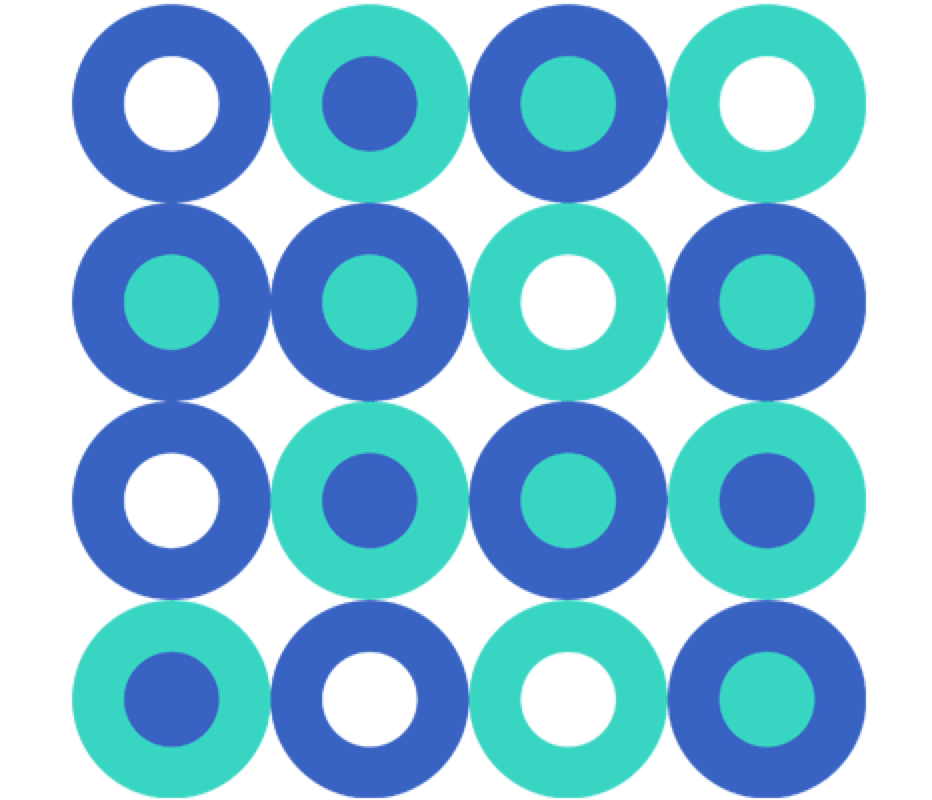 Blood Cell Products
Grifols Bio Supplies has an extensive collection of human blood cell products for research, development and manufacturing needs.

Whole Blood
Whole blood is human blood from a standard blood donation. It contains red blood cells, white blood cells and platelets suspended in plasma.

Red Blood Cells
Red blood cells are the most common type of blood cell and are prepared from whole blood by removing plasma.

Buffy Coats
The buffy coat is the fraction of uncoagulated blood that contains most of the white blood cells and platelets after a density gradient centrifugation process.

Leukopaks
A leukopak is a blood-derived product, obtained through a specific apheresis process, rich in mononuclear leukocytes, useful for Cell Therapy as a sourcing material due to its high concentration of leukocytes.
More Products
Human Plasma and Serum
Grifols offer high-quality human reagent grade plasma collected from healthy donors for use in manufacturing controls and calibrators for the in vitro diagnostic industry.
Biospecimens
Grifols collects human biospecimen (samples) from healthy donors to be used in the research, development and testing of in vitro diagnostic (IVD) assays and life science.
Proteins
Grifols offers EP/USP, GMP grade and diagnostic grade human plasma proteins for use in further manufacturing.
The information contained in these webpages are intended for a professional audience of pharmaceutical and in vitro diagnostic manufacturing personnel. All products are intended for research and development and manufacturing usage.
Availability of the products are subjected to certain regions. For more information, please contact us
Let Grifols be your trusted partner
Contact a Grifols representative today to get more information